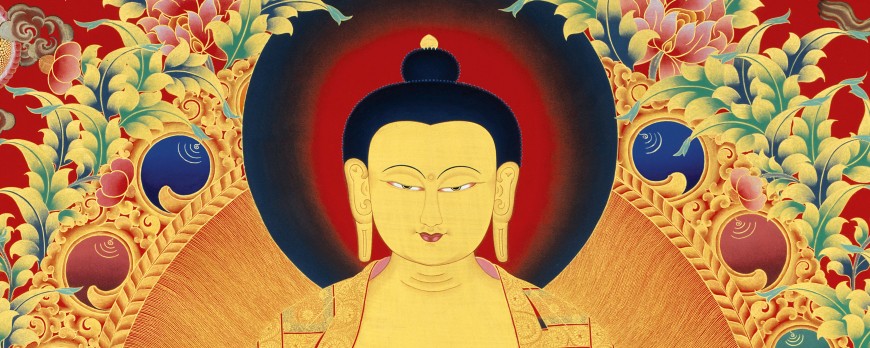 From 12 March

The Brno Diamond Way Center is closed to the public until further notice as a precautionary measure with regards to the spread of COVID-19 disease.
All public lectures and meditation weekends are canceled.
You can try online meditation before our center opens again.
Thank you for your understanding.