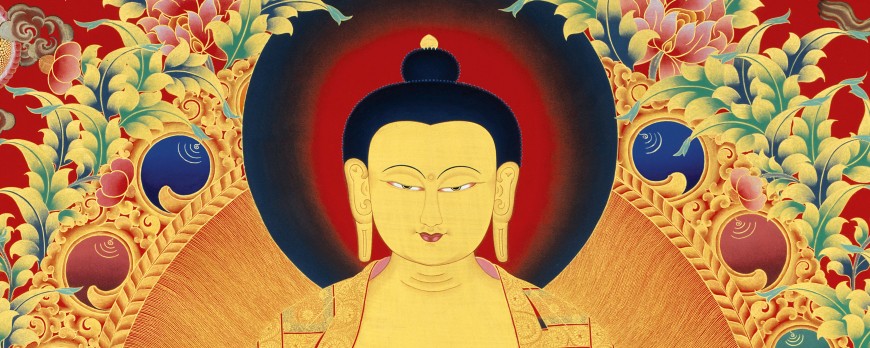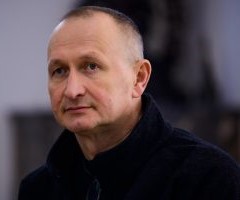 Wednesday, April 13 at 8:00 pm

The lecture takes place from 8:00 pm in the meditation center at Trtílkova 18 and is also suitable for beginners.
The lecture will be in English with a translation into Czech.
The lecture is followed by questions and answers, and guided meditation on the 16th Karmapa.
Admission CZK 80