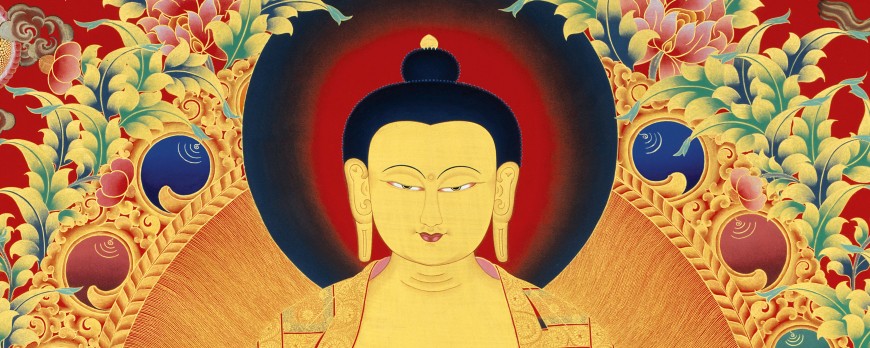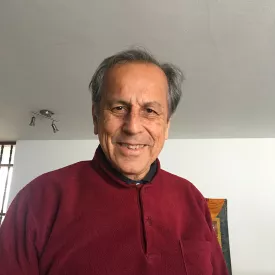 Monday, September 12, 8:00 pm

We cordially invite you to a lecture on the "Three pillars and three levels of Buddhism" by traveling teacher Carlos Vega from Peru, a student of Lama Ole Nydahl.
The lecture takes place in the meditation center at Trtílkova 18 at 8:00 pm and is also suitable for beginners. The lecture will be in English with translation into Czech.
The lecture is followed by questions and answers, and guided meditation on the 16th Karmapa.
Admission CZK 100