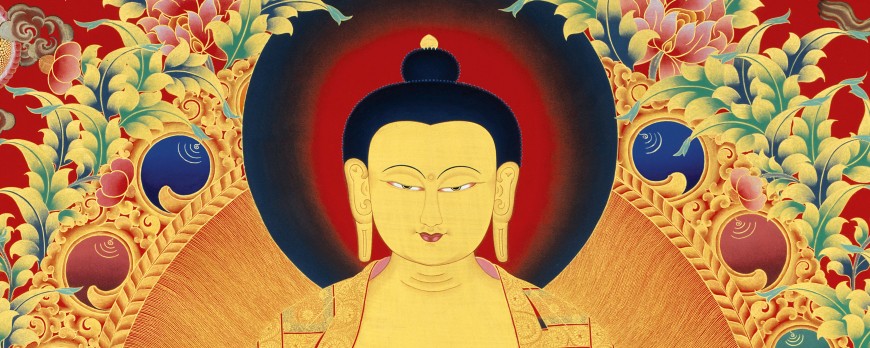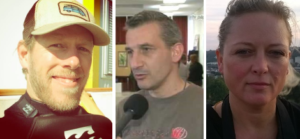 Weekend December, 1–3

We cordially invite you to a meditation weekend with traveling teachers Gergely Puskás, Péter Porkoláb (both Hungary) and Veronika Hokovská, students of Lama Ole Nydahl.
Lectures will be in English with translation into Czech.
Please, register here by Wednesday 29th November. You will make the organisation easier for us. Thank you.
The program:
10:00 Lecture – "Meditation"
14:00 City t
our / Meditation session
20:00 Lecture – "Teacher and Student Relationship"
10:00 Lecture – "Buddhism in everyday life" and 16th Karmapa meditation
.
The organizer reserves the right not to allow participation in the event to persons who threaten the organization of the event or the safety of its visitors (for example, persons who are under the influence of addictive substances or treated for psychiatric diseases), and persons acting in conflict with the interests and values represented by the organizer.