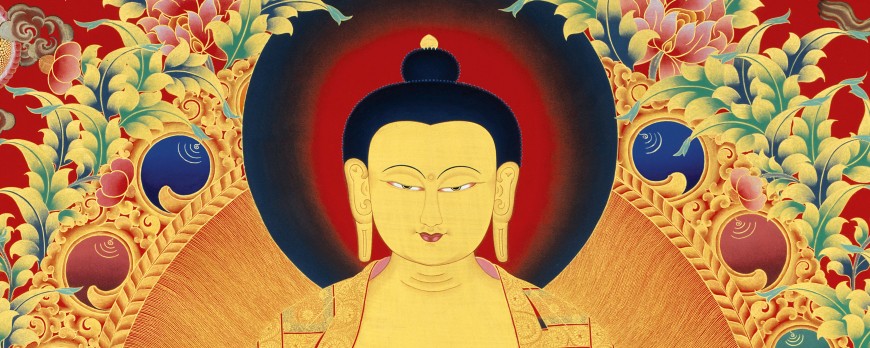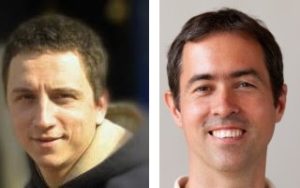 Weekend May, 13–15

We cordially invite you to a meditation weekend with traveling teachers Robi Szilágyi from Hungary and Ján Kysucký from Slovakia, students of Lama Ole Nydahl.
Lectures will be in English with translation into Czech.
Registration: https://forms.gle/rotb6u7fEcsKFBHU8
Please register by 11:59 am on Thursday 12th May. Thank you.
Program:
Friday 13th May
19:00 dinner
20:00 lecture: What is Diamond Way
Saturday 14th May
9:00 breakfast
10:00 meditation (individual practice)
11:00 lecture: Three pillars of Buddhism
13:00 lunch
15:00 meditation (individual practice)
18:30 dinner
20:00 lecture: Meditation
Sunday 15th May
9:00 breakfast
10:00 meditation (individual practice)
11:00 questions & answers, 16th Karmapa meditation
13:00 lunch